Be A Sunset Trivia Host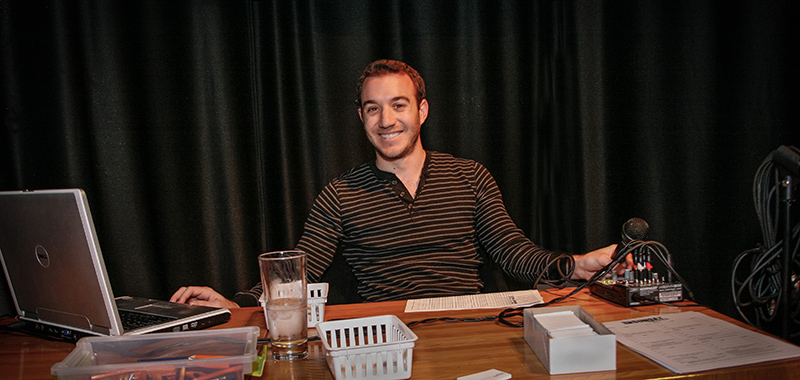 We are currently looking for hosts in San Diego, Orange County, and Los Angeles!
Since Sunset Trivia is always adding new venues, we are also always looking to add new hosts. We want people who are, above all, entertaining and comfortable in front of a crowd, but who are also organized and dependable. Hosting is a fun, but fast-paced job, and we want reliable people who share our passion for trivia. If you think you fit the bill, drop us a line and tell us why you'd be a great fit for Sunset Trivia hosting, as well as a short resume of your qualifications.
CONTACT US
[email protected] or 619-500-2001