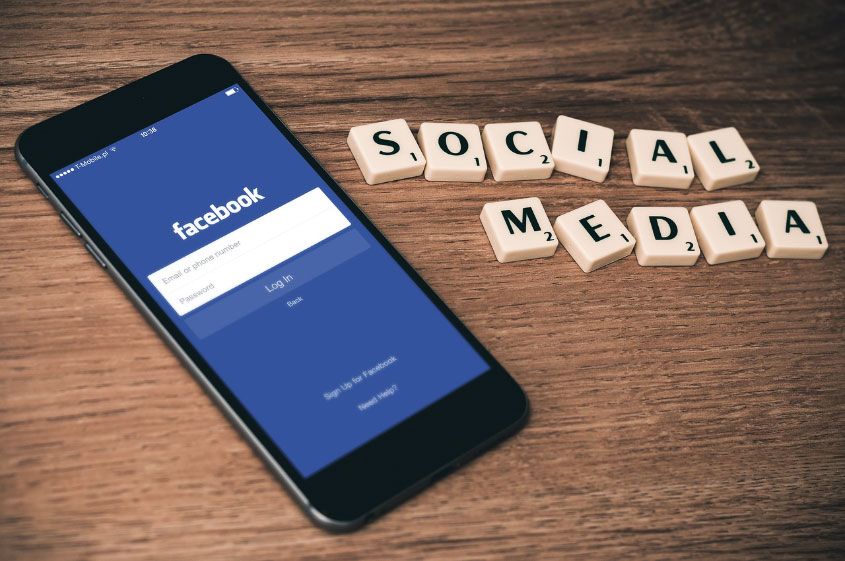 We are hosting on-line events to keep you entertained and connected during quarantine.
Go to our Facebook or Twitch (@SunsetTrivia.)
Join in and start playing!
Offering Live Streaming Trivia for Companies or Large Groups. In-Person trivia is also available!
We have been forced to suspend almost all live trivia events due to the Corona virus pandemic. Times are tough and we could use your support. If you have enjoyed our events in the past and are in a position to assist us now, please donate using the link below. Thank you and stay safe.